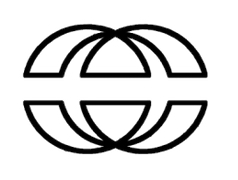 Congratulations to Farnham and its residents being granted World Craft Town status. What a huge success. I wrote the application to the world Craft Council as part of the Craft Town England project in 2019. The Town Council and Farnham Maltings took it forwards with the Craft Town England steering group. Well deserved.

Find out more here about Farnham Craft Town and meet some of the local makers through this video.
Thanks to everyone all around again…


Thank you so much to the Arts Council England for the funding towards the Craft Town England project. It enabled me to help the steering group and partners run a fabulous October Craft Month 2019. And the group have already started plans for 2020. A special thanks go to Jane Friend and Farnham Town Council, Iain Lynch, Olly Mclusky, Outi Remes, New Ashgate Gallery, Farnham Maltings, Gemma Curtis, Jo Connolly and Caroline Pearce and Allison Thistlewood and Gavin Stride, West Street Potters, Julia Quigley, Surrey Hills Arts, Alison Clarke, Vikki at Hannah Peschar Sculpture Gardens, Simon Olding, Crafts Study Centre, FADEG, Graham Mollart, Creative Response, AiR at UCA, Nicky Lawrence, Annette Mills, Moe Meng He, Museum of Farnham, SAOS, Caitlin Heffernan and the retail outlets in Farnham for making it such a successful project.
Look out for the sculpture that will be unveiled at the Next October Craft Month. Managed by Outi Remes and the New Ashgate Gallery.
And good luck to the town with the next stages of the application for World Craft City Status I wrote. Only a few stages to go.
What a huge success.


Have you seen the videos from That's Surrey TV have started Airing:
well worth a few minutes to watch.
Introduction to Craft Month and Chocolate Making
Introduction to the Craft Month New Ashgate Gallery Activity


October Craft Month brochure 2019 here.
Find your October Craft Month Programme here by pressing the link above.
Or viewing as an E-booklet.
Or pick your copy up at venues around Farnham.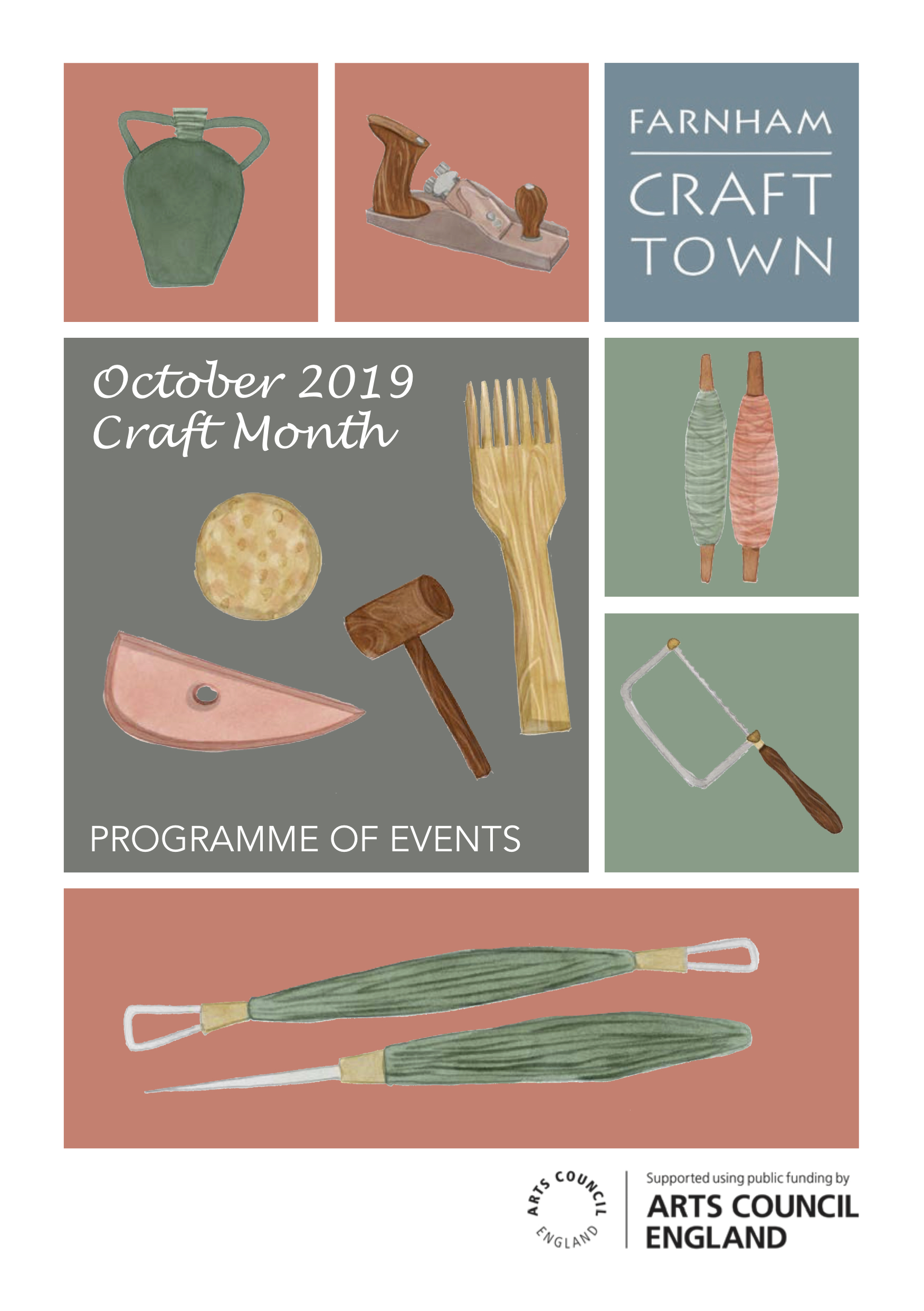 FARNHAM CRAFT TOWN
17 September 2019
Craft Month Goes Through the Window
From 5 – 27 October 2019 a series of pop up exhibitions will appear in shop windows throughout Farnham's town centre. Over 60 shops and makers are teaming up to bring top quality craft to new audiences this autumn. Original creations from local textile artists, jewellers, potters, wood turners and glass makers will make their way from studios and workshops to a variety of retail outlets in the town. The event has been organised by Surrey Artist Open Studios in partnership with Craft Town England as part of October Craft Month, the Town's annual celebration of all things craft.
Caitlin Hefferman, who is coordinating the event, has been delighted by the response to the project:
'We are so pleased with how this project has been received by the town's retail and artistic communities. This is a great way to bring people into the town centre to learn a little more about the town's craft heritage and to experience some fantastic contemporary work. October Craft Month is a great way to showcase Farnham's unique blend of craft tradition and innovation. Come and find out more this October!'
For more information about Farnham Craft Town and this year's programme of events you can visit: www.crafttownengland.org or follow Craft Town on social media.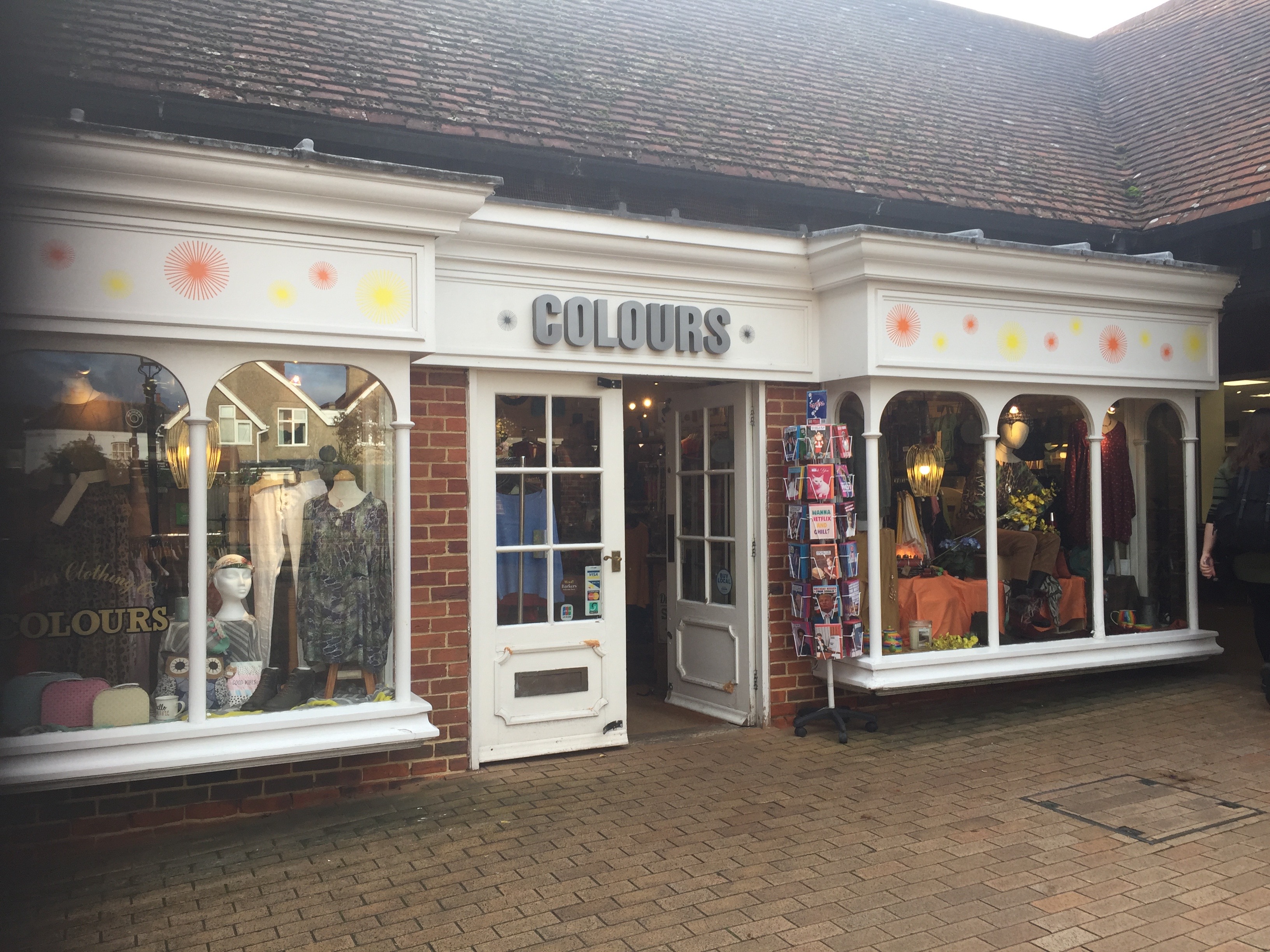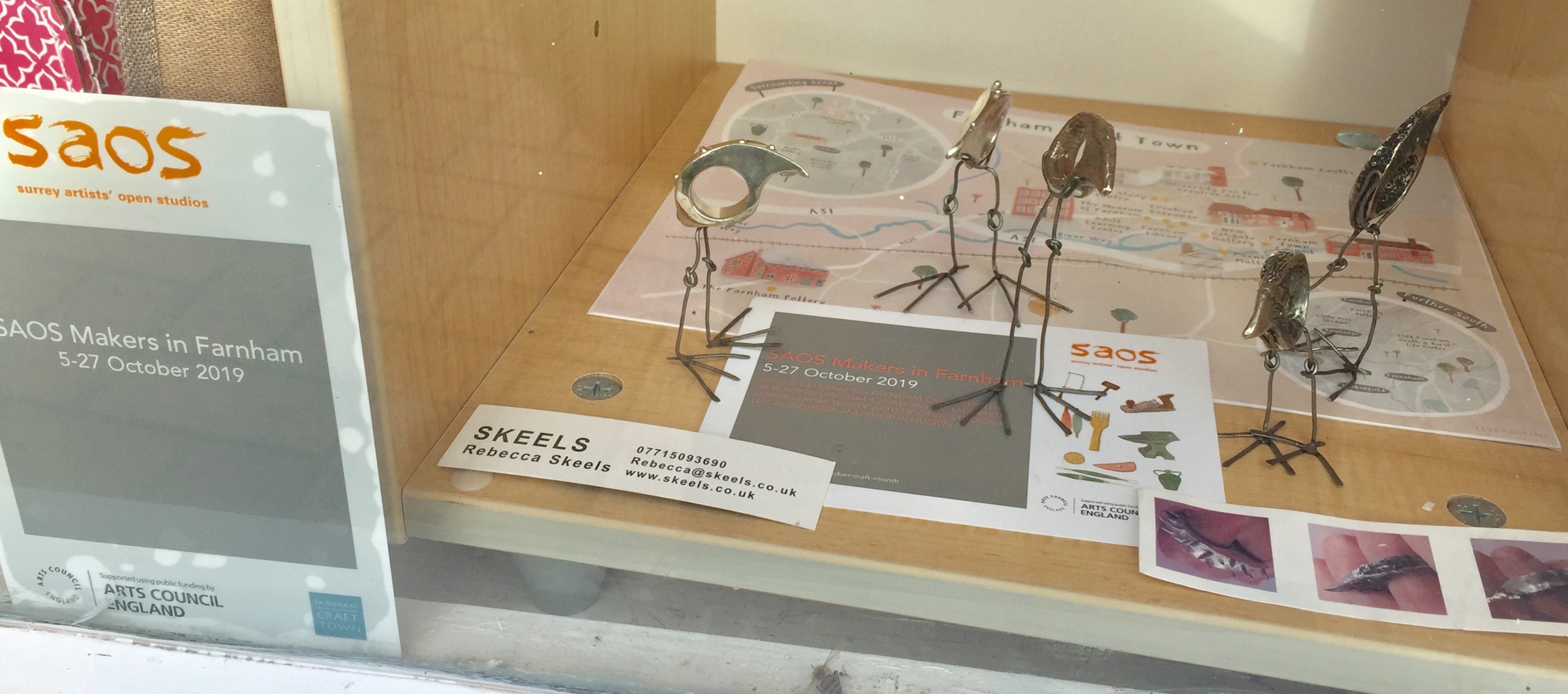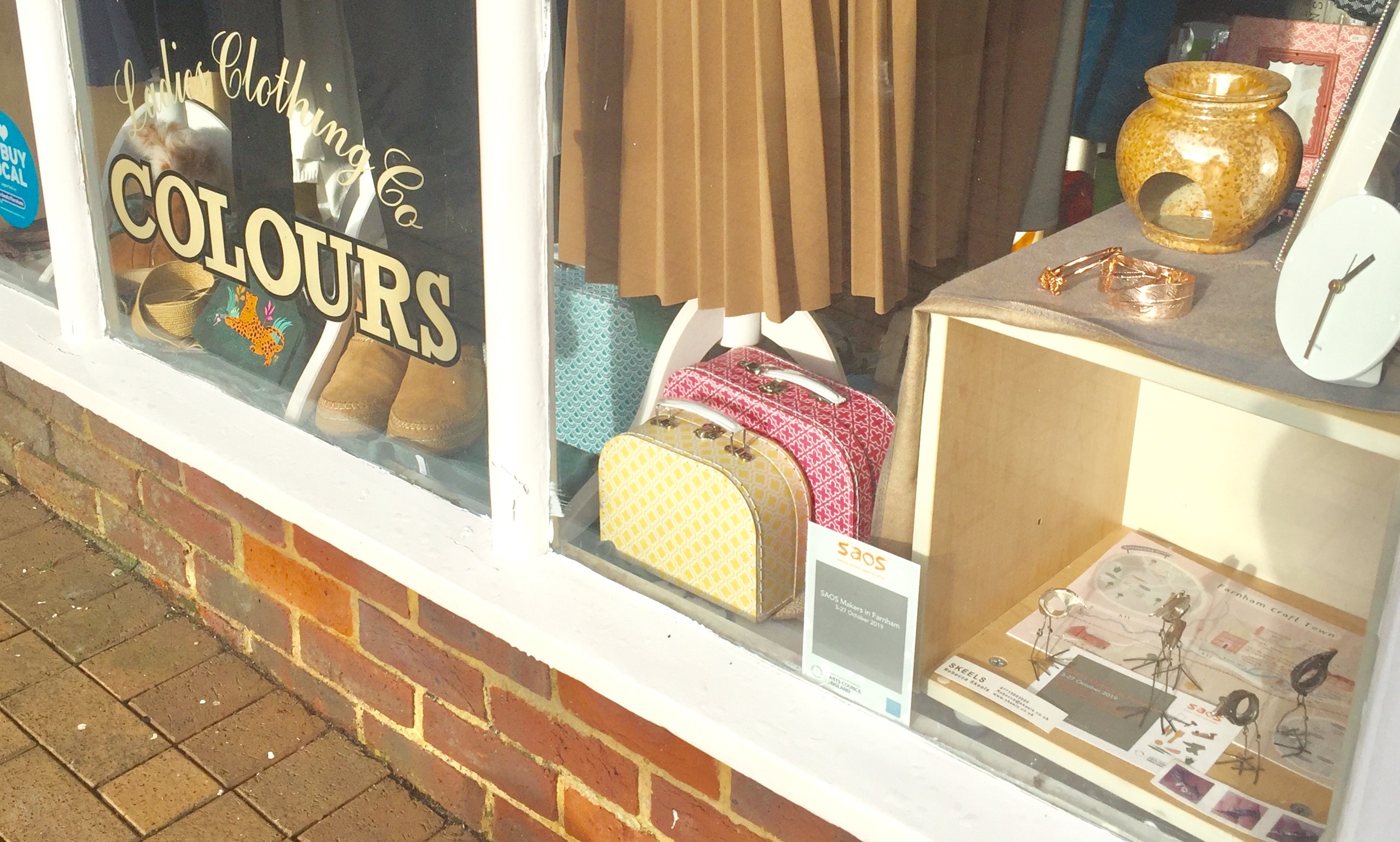 Image: Shop: Colours of Farnham


FARNHAM CRAFT MONTH 2019
10 September 2019

Craft Month Full of Hidden Treasure
Makers and craft organisations across Farnham – which was designated as England's Craft Town in 2013 – are getting set for a month of craft festivities. Each October, Farnham hosts a celebration of craft with hundreds of opportunities to get involved with events featuring countless makers, pieces, organisations and venues, throughout the town. This is your chance to see makers in action; take a craft walk; get making and buy work from local designer makers.
Farnham Craft Month celebrations have been growing steadily each year and for 2019 the initiative has the backing of Arts Council England which has helped fund some new activities including a Clay Feast and proposals for a new sculpture in the town centre to celebrate Farnham and its craft heritage. As well as showcasing new talent and local craft businesses at various venues across the town, Craft Month also offers the opportunity to join in networking opportunities and discussions at conferences, symposiums and workshops, and the chance to see and take part in various craft activities that are usually kept behind closed workshop doors.
This year's ambitious programme of events includes a unique 'treasure trail' in and around Farnham, an innovation from metalwork and jewellery artist and UCA Alumnae Rosie Wesley. Throughout October, Rosie will be hiding small artworks and jewellery around the town for the public to find and keep. Clues for each location will be revealed over on her Instagram page @explorecreaterosie so be sure to follow her there for more information and the chance to find some treasure for yourself!
Rebecca Skeels – local maker, senior lecturer and member of the Craft Town Steering Group – who led the bid to the Arts Council commented:
'This year's programme is a real reflection of Farnham's rich and diverse cultural heritage. From international symposia, proposals for a new sculpture in the town and a showcase from the Artists in Residence at the University through to miniature exhibitions in shops throughout the town, our Farmers' Market and a myriad of half term workshops there really is something for everyone. With the opportunity to find treasure on our doorsteps this year's Craft Month is full of promise!'
For more information about Farnham Craft Town and this year's programme of events you can visit: www.crafttownengland.org or follow Craft Town on social media.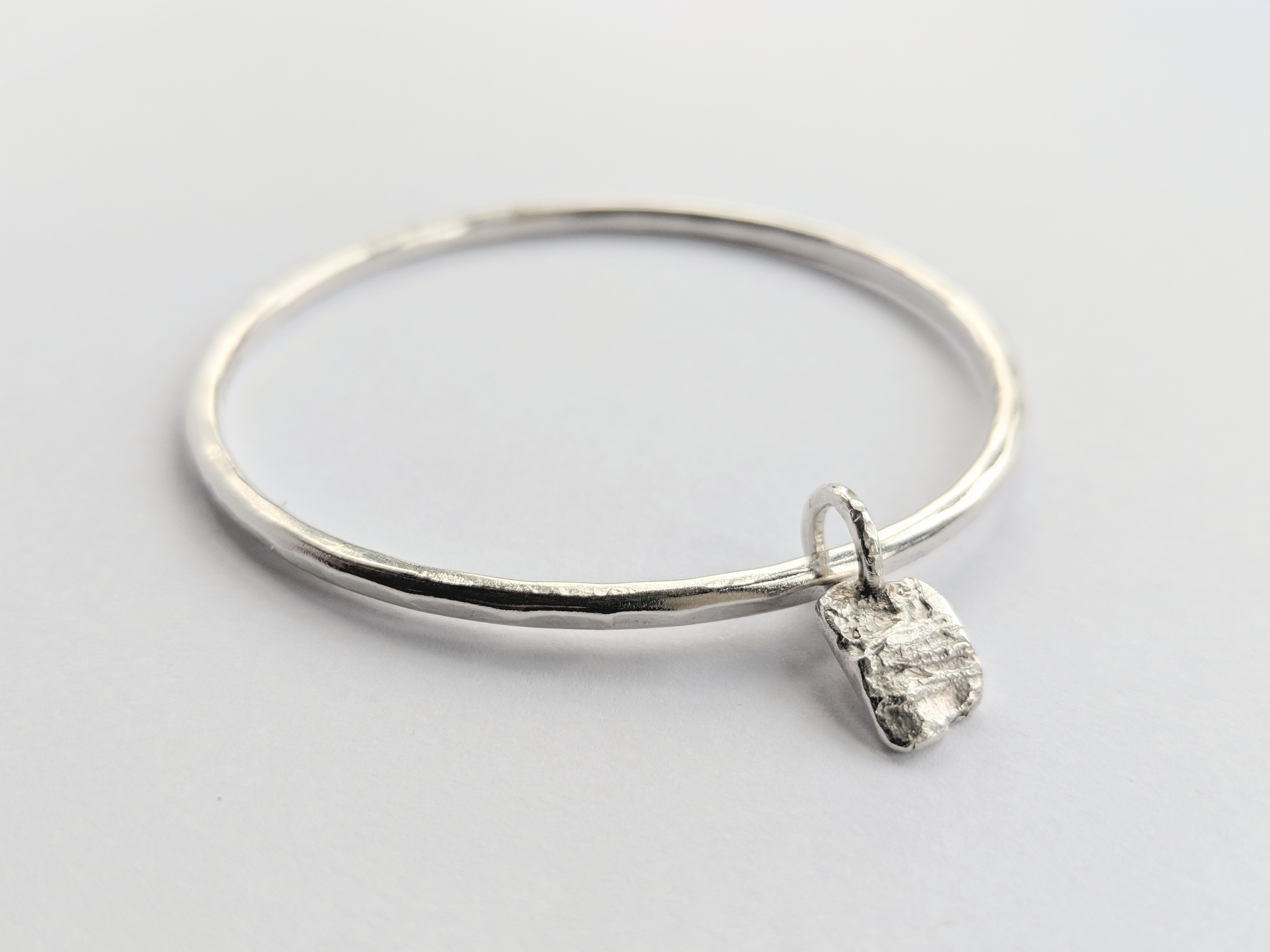 image Rosie Wesley
New Craft Town England Network pages – to follow opportunities, events and activities:
Facebook
Instagram
LinkedIn Page
LinkedIn Group
Twitter


FARNHAM CRAFT MONTH 2019
August 2019
Makers and craft organisations across Farnham – which was designated as England's Craft Town in 2013 – are celebrating a funding boost from Arts Council England.
The initiative has been awarded funding to develop the town's annual Craft Month which has taken place every October for the past six years. The month celebrates the town's deep craft roots – from its earliest involvement with the pottery industry in the 16th century, through the Victorian era and the establishment of the Farnham Pottery and the founding of Farnham Art School in 1880. This remarkable legacy has been continued by a partnership of makers and organisations in the town which sustain craft as one of the great defining features of Farnham and ensure that it showcases the finest in contemporary art and crafts as well as protecting its heritage and providing unrivalled opportunities for emerging makers.
This year will see the most ambitious programme of events to date and will include something for all makers, would-be makers or those curious to find out more about what it means to live and work in a craft town. The full schedule will be available at www.crafttownengland.org and will include the following events.
A Clay Feast at Farnham Pottery organised by the West Street Potters will honour the 19th Century tradition when the clay diggers were paid by the potters and shared a festive meal. The local community will explore the relationship between clay and food through hands-on workshops making clay 'food', cooking in clay and preparing a feast based on 19th Century menus.
Farnham Maltings will take an international perspective, working with the Crafts Council and the University for the Creative Arts to develop links with Bornholm Craft City and Craft Town Scotland and explore joint working.
The Surrey Hills AONB will present Unearthing Landscapes, a symposium which will focus on how to connect people to the landscape through craft and the arts.
Surrey Artist Open Studios will partner with venues, cafes, shops throughout the town to display local makers and craft organisations work in shop windows.
The ten artists in residence at UCA will curate an exhibition of their work to show how they have developed during their year in England's craft town. There will be demonstrations of craft skills ranging from weaving and making cordage to looping and printing as well as opportunities to meet the makers.
Rebecca Skeels – local maker, senior lecturer and member of the Craft Town Steering Group – who led the bid to the Arts Council is particularly excited about this year's programme:
'Farnham has such a diverse and exciting cultural heritage, which together with the support of Arts Council England, Farnham Town Council and the rest of the Craft Town Team, means we can be really ambitious with this year's month long celebration of craft. This year promises to be the best yet and brings a range of new events, collaborations and ideas. We invite everyone to become part of our town's creative community and celebrate Farnham's place as England's Craft Town.'
This October will also mark the launch of a commission for a public work of art to celebrate craft in and around Farnham by the New Ashgate Gallery and the Craft Town Steering Group. This new artwork will become a permanent part of the craft scene in Farnham and will be located in the historic centre of Farnham.
For more information about Farnham Craft Town and this year's programme of events you can visit: www.crafttownengland.org or follow Craft Town on social media.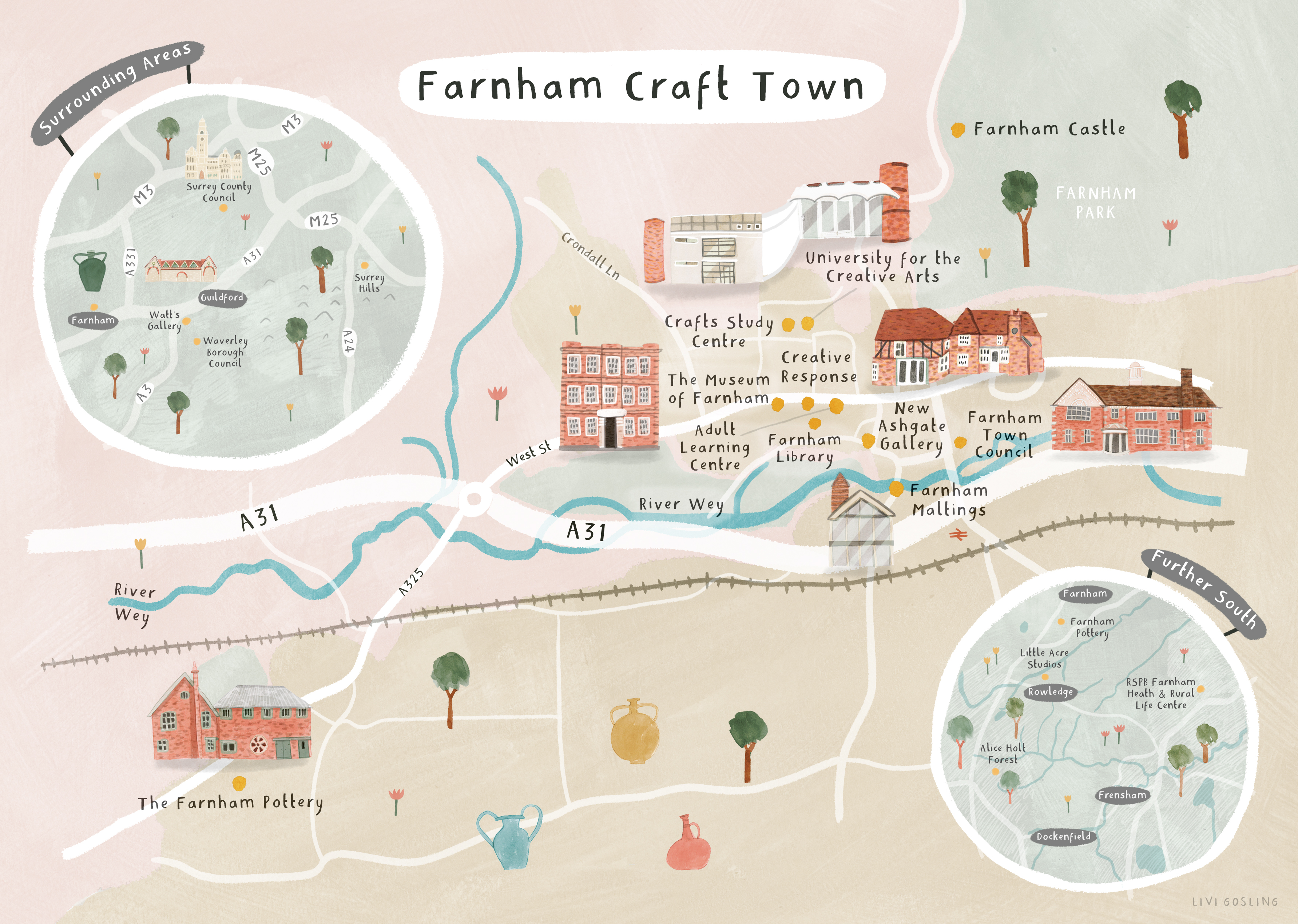 Call for Farnham Craft Month 2019 Brochure Entries:
Did you know that Farnham was designated as England's Craft Town in 2013? This is celebrated each year with October Craft Month and we are currently finalising the brochure for 2019.
If you are running a craft event in or around Farnham during October and would like to appear in this year's programme then please enter details on the events section of the Farnham Town Council Website: https://www.farnham.gov.uk/add-event-listing
Don't forget to select 'Craft Town' as your category.
Event text should be no more than 100 words.
Complete by 5pm Thu 5th Sep to be considered for inclusion in the printed brochure (all events will be listed online).